Mary couples her unique background of personal development training with her professional training and speaking experience to help you transform your speaking skills from the inside-out.
Many speaking coaches address techniques, but ignore the most important aspect, the mental side of speaking. Only looking at techniques without addressing the mental aspect of speaking, is like learning to ride a bicycle from a how-to-manual.
• Shave years off your learning curve
• Own your confidence, both on and off the platform
• Be a dynamic speaker
.
Mary offers several coaching options to help you take your speaking to the next level. Please click on each topic for more detailed information.
.
One-on-One Coaching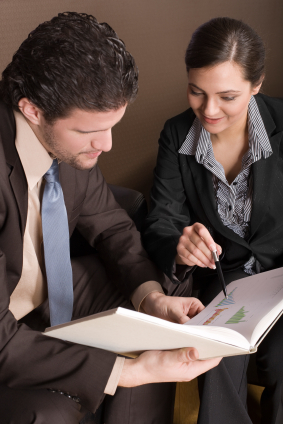 Do you want to be coached by a world-class speaker who has been through the process to take you to your next level of excellence?
Mary will work with you to tailor the coaching sessions to meet your needs. For example, you may have an existing speech or presentation that they would like to improve for maximum impact. You may feel that you need the most focus on the writing/content. On the other hand, you may want to focus on delivery (or a combination). Yet another example is you may want to look at specific aspect such as uncovering humor, make a training more interactive, make a speech more engaging.
Coaching sessions can be conducted over the phone, in person (in the Boston area) or Skype (audio or video).
Click Here for More Information or to
Register for One-on-One Coaching
.
.
Customized Corporate Coaching
Different organizations have different needs. Mary will work with your organization to determine the type of coaching that you and your employees need and customize a program that meets your needs.
Click Here for More Information or to
Register for Customized Corporate Coaching
.
Do you have a specific speech or presentation you are preparing?
Mary will review your video, audio or text speech of a portion of your presentation (up to 10 minutes in length) and give you written feedback via email.
Click Here for More Information or to
Register for Mary's E-Coaching Program